Taco Tuesday is one of our favorite dinner nights in my house, and it usually features a Taco Salad similar to this one (You can find this Taco Salad Recipe right here if you're interested):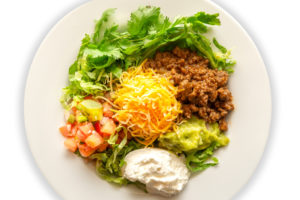 But this time around I decided to mix up Taco Tuesday with something brand new – Keto Taco Stuffed Peppers!
This delicious dinner features Bell Peppers stuffed with layers of taco meat (prepared with this Ortega Taco Sauce) and Mexican cheese. 
The Keto Taco Stuffed Peppers are then baked in the oven and lastly topped off with the taco condiments of your choice.  I used both  Pico de Gallo and Sour Cream this time around, but if I had any cilantro around the house I think that would've been a nice touch too.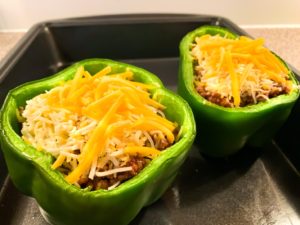 I used Green Bell Peppers, but any color- yellow, orange, or red – would work just fine.  Or use all color varieties for a more vibrant dish.
My husband who isn't Keto decided to dunk some tortilla chips into his taco stuffed peppers, but I just scooped out my taco filling with a spoon.  We were both HUGE fans of these Keto Taco Stuffed Peppers – this recipe is definitely a keeper!
Keto Taco Stuffed Peppers
December 15, 2019
: 4
: Easy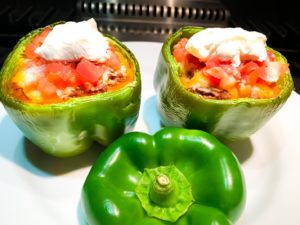 Ingredients
STUFFED PEPPERS
4 Bell Peppers
16 oz Taco Meat (see steps below)
8 oz of Shredded Mexican Cheese
4 Tbsp of Sour Cream
4 Tbsp of Pico de Gallo
Cilantro (Optional)
TACO MEAT:
1 pound ground beef (Note: Aim for 80 Lean/ 20 Fat
the greater Fat % the better)
6 oz Ortega Taco Sauce (Mild, Medium, or Hot)
1 Tbsp. of Butter
1/2 tsp. of Onion Powder
1/2 tsp. of Salt
1/4 tsp. Garlic Powder (Optional)
Pinch of pepper
Directions
Step 1 Preheat oven to 350 degrees
Step 2 Slice the top off of each pepper and scoop out the insides to remove all seeds. This will leave you with a hollow pepper, and plenty of room to add the taco fillings.
Step 3 Bake the peppers in an oven-safe pan for 20 minutes.
Step 4 While peppers are baking, follow the steps below to prepare the taco meat.
Step 5 Melt the butter in a skillet, then add the ground beef.
Step 6 Crumble ground beef in the hot skillet then add in the onion powder, garlic powder, salt, and pepper
Step 7 Stir frequently and continue to cook on medium-low heat until beef is browned throughout, approx. 7-8 minutes.
Step 8 Drain and discard any excess grease.
Step 9 Return to stove and add in the Ortega taco sauce. Stir briefly until warm throughout and then remove taco meat from stove.
Step 10 Remove peppers from oven (after the initial 20 mins) and fill the peppers with alternating layers of taco meat and shredded Mexican cheese until the peppers are full.
Step 11 Return stuffed taco peppers to oven and bake for an additional 15 minutes. The cheese should be fully melted by this time.
Step 12 Remove stuffed taco peppers from the oven.
Step 13 Add the sour cream, salsa, and any other toppings to your Keto Stuffed Taco Peppers and enjoy!
Interested in more easy Keto recipe ideas?  Take a look at my Recipes page.  Follow us at Facebook.com/KetoHealing so you don't miss out on our latest recipes.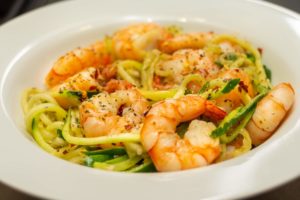 Can't remember all the Keto rules?  This Keto cheat sheet has EVERYTHING you need to know.  Get yours now at KetoHealing's Etsy Shop.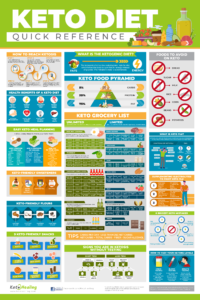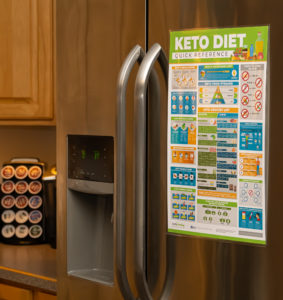 Need help getting started on Keto?  Take a look at my How to Get Into Ketosis post for getting started tips, grocery lists, easy meal planning and more!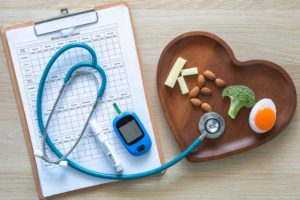 Enjoy KetoHealing? Join us on social media!!