So you're committed to Keto, you've read all the rules and you've gotten a jump-start on your diet whether it's for the weight loss benefits or any other health reasons such as diabetes, liver disease, inflammation, epilepsy, or migraine treatment.   You believe that giving up your food favorites is going to be the hardest hurdle along the way, but you're feeling committed, have surrounded yourself with a great Keto community (if not, join our growing KetoHealing Facebook group!) and have pushed through the cravings those first few days. 
You may have even stretched yourself out of your comfort zone, pushed aside your fear of the kitchen, and started experimenting with new recipes.  Hopefully you are also already personally experiencing some of the many amazing Health Benefits of Keto.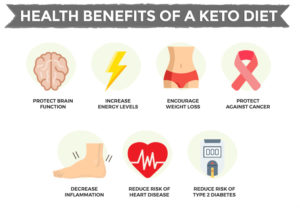 But then suddenly your positive momentum hits the brakes as your friends/family/co-workers find out you've gone Keto, and start expressing unsolicited concerns about your new lifestyle.  We've all been there!
Some will attempt to avoid these conflicts initially by keeping the diet to themselves (proclaiming "I'm avoiding carbohydrates" rather than flat out saying "I've following the Keto diet" and receiving the barrage of questions that ensue).  But eventually, whether it's the office pizza party, a friend's birthday, or family holiday get-together, you may feel pressured by others who don't understand why you won't indulge in the typical carb-heavy food.  That's when you confess you've gone Keto, which is often followed by unsolicited questions or concerns from your newfound Keto critics.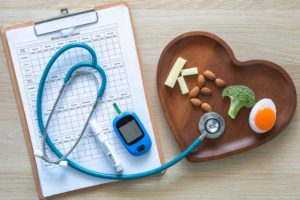 Common concerns from Keto critics include:
It can be extremely tough to stay the course with these social pressures, and oftentimes you may not have all the data at your fingertips to justify your new low carb, high fat Keto lifestyle.  That is, until now!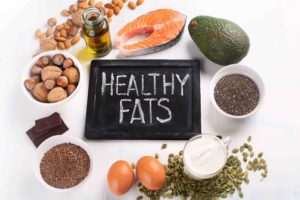 Because I'm so passionate about this topic, and I want others starting Keto to have similar success, I've done all the homework for you!  Below are links to some of the many studies supporting the Ketogenic Diet, demonstrating that the Keto diet is not only safe long term, but also beneficial in treating a number of health conditions!
So the next time you're challenged by a family member or friend about your Keto diet, you'll feel confident that you're armed with all the right facts and supporting resources to alleviate the concerns associated with your new Keto lifestyle.
Please bookmark this page.  Share it on social media.  Email it to family or friends.  Spread the word to help debunk the myths associated with the Keto diet! 
Is Keto Dangerous?  Not according to these studies! H

ere's a selection of research articles backing the benefits of Keto: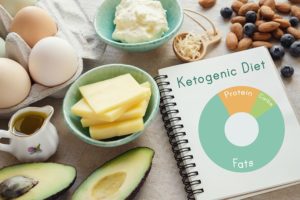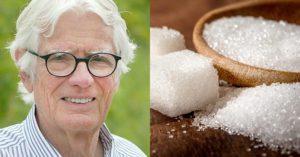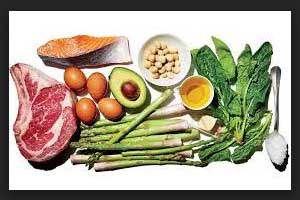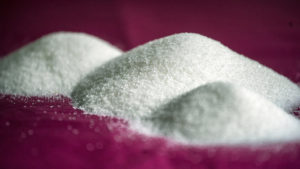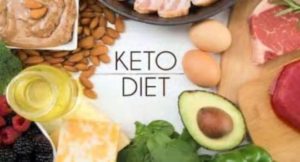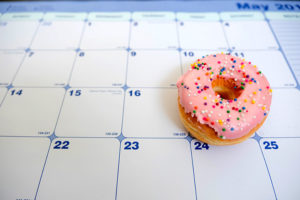 Have you come across another study or news article about the benefits or safety of Keto?  Please share it with us (ketohealingoff[email protected] OR PM us at facebook.com/ketohealing) so we can add it to our growing collection!   
Can't remember all the Keto rules?  Our Keto Cheat Sheets have EVERYTHING you need to know to help Beginners get started, designed to fit right on your refrigerator.  Now Available for sale on Amazon and at KetoHealing's Etsy Shop.    
Not sure if you're actually in Ketosis?  Learn more about How to Test Ketone Levels HERE.
Interested in FREE Keto recipes?  Check out your Keto Recipes Archive here for our collection of delicious recipes.  Follow us on social media at Facebook.com/KetoHealing so you don't miss out on the latest Keto recipes, tips, and tricks!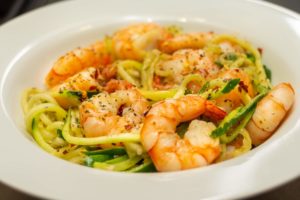 Enjoy KetoHealing? Join us on social media!!