An avocado is a perfect healthy fat to consume on the Keto diet, but it can get boring on its own.  Introducing the the Keto Poached Egg Avocado & Bacon as a simple twist to reinvent your avocado breakfast.  This is a super easy meal and one of my morning go-to's, with plenty of fat to keep your keto body fueled, and a healthy balance of protein.  
If you've read my previous posts you'll know I use an egg cooker as a breakfast hack because it makes meals like this effortless.  Mornings are always chaotic especially before my coffee kicks in, so this way I can set it and forget it and the eggs come out perfect every time =)  Just follow the quick steps below and enjoy!!!
Keto Poached Egg Avocado & Bacon
October 11, 2019
: 1
: Easy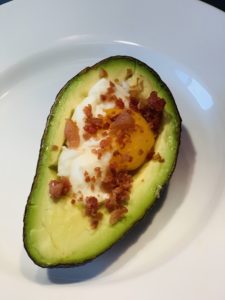 Ingredients
Avocado
2 large eggs
1 Tbsp bacon bits
Directions
Step 1 Place 2 eggs in egg cooker, using poached setting and set to cook.
Step 2 Slice avocado in half and scoop out some of the area near the pit to leave additional room for the egg
Step 3 Gently scoop poached egg into the avocado opening
Step 4 Sprinkle with bacon bits and enjoy!!!
Interested in more easy Keto recipe ideas?  Take a look at my Recipes page.  Follow us at Facebook.com/KetoHealing so you don't miss out on our latest recipes.
Can't remember all the Keto rules?  This Keto cheat sheet has EVERYTHING you need to know.  Get yours now at KetoHealing's Etsy Shop.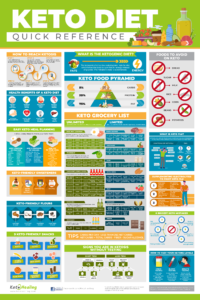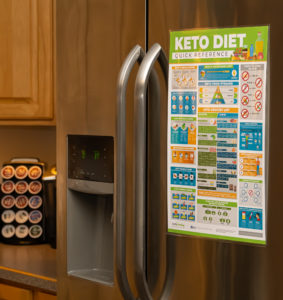 Need some more inspiration?  You'll love these motivation prints at KetoHealing's Etsy Shop!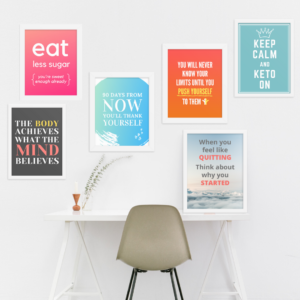 Want to model your Before & After Keto photos in style?  Check out these t-shirts at KetoHealing's Etsy Shop.  Available in multiple sizes and colors.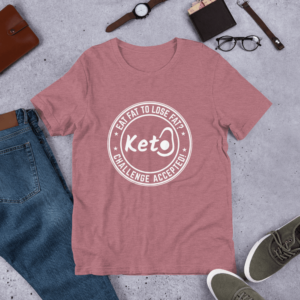 .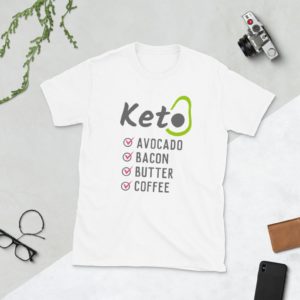 No time to prep a meal?  See below for some easy snacks or refer to my 28 Easy Keto Snacks on the Go post for more ideas.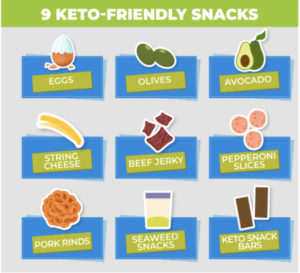 Need help getting started on Keto?  Take a look at my How to Get Into Ketosis post for getting started tips, grocery lists, easy meal planning and more!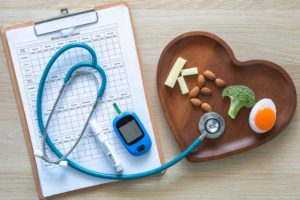 Enjoy KetoHealing? Join us on social media!!