This AMAZING taco salad is a go-to dinner staple in my house. It's not only absolutely delicious, but also super quick & easy to make (under 10 minutes). The combo of vibrant flavors is a perfect balance of fat, protein, and low carb vegetables.  And this is also the perfect Keto meal substitute for Taco Tuesday!
And if you enjoy this salad, you'll love my 'Taco Loco' Omelette recipe –  the perfect way to take advantage of any leftovers.  Warning – you may not have any =)
If you enjoy this recipe, please share on social media!
Keto 'Taco Loco' Salad
October 12, 2019
: 4
: Easy
Ingredients
TACO MEAT (4 servings)
1 pound ground beef (Note: Aim for 80 Lean/ 20 Fat but the more Fat the better)
6 oz Ortega Taco Sauce (Mild, Medium, or Hot)
1 Tbsp. of Butter
1/2 tsp. of Onion Powder
1/2 tsp. of Salt
1/4 tsp. Garlic Powder (Optional)
Pinch of pepper
SALAD INGREDIENTS (Quantity is per serving)
2 cups of lettuce
2 Tbsp of sour cream
2 Tbsp of guacamole (store premix)
2 Tbsp of Pico de Gallo
 (store pre-mix)
2 Tbsp of shredded Taco Cheese
Cilantro to taste
Directions
Step 1 Melt the butter in a skillet, then add the ground beef.
Step 2 Crumble ground beef in the hot skillet then add in the onion powder, garlic powder, salt, and pepper
Step 3 Stir frequently and continue to cook on medium-low heat until beef is browned throughout, approx. 7-8 minutes.
Step 4 Drain and discard any excess grease.
Step 5 Return to stove and add in the Ortega taco sauce. Stir briefly to until warm throughout and then remove taco meat from stove.
Step 6 Grab a bowl and fill it with lettuce. Then add your taco meat and all other salad ingredients (sour cream, guacamole, pico de gallo, taco cheese and cilantro).
ENJOY! Let me know how you like it =)
Interested in more easy Keto recipe ideas?  Take a look at my Recipes page.  Follow us at Facebook.com/KetoHealing so you don't miss out on our latest recipes.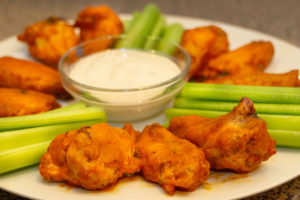 Can't remember all the Keto rules?  This Keto cheat sheet has EVERYTHING you need to know.  Get yours now at KetoHealing's Etsy Shop.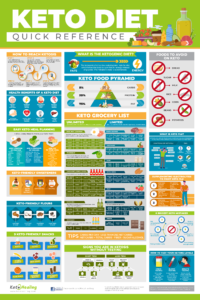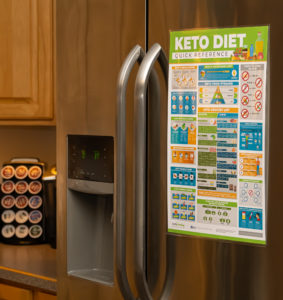 Want to model your Before & After Keto photos in style?  Check out these t-shirts at KetoHealing's Etsy Shop.  Available in multiple sizes and colors.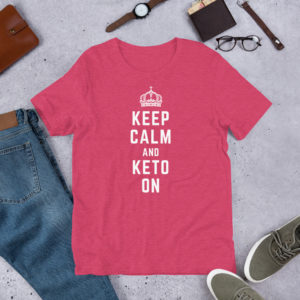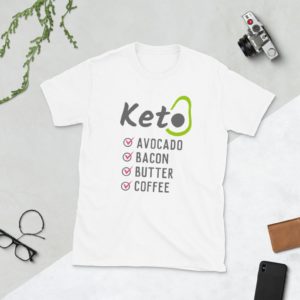 No time to prep a meal?  See below for some easy snacks or refer to my 28 Easy Keto Snacks on the Go post for more ideas.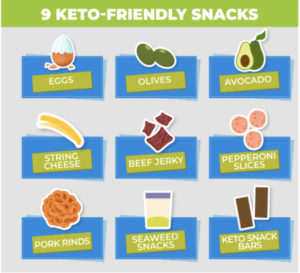 Need help getting started on Keto?  Take a look at my How to Get Into Ketosis post for getting started tips, grocery lists, easy meal planning and more!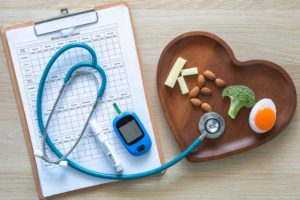 Enjoy KetoHealing? Join us on social media!!